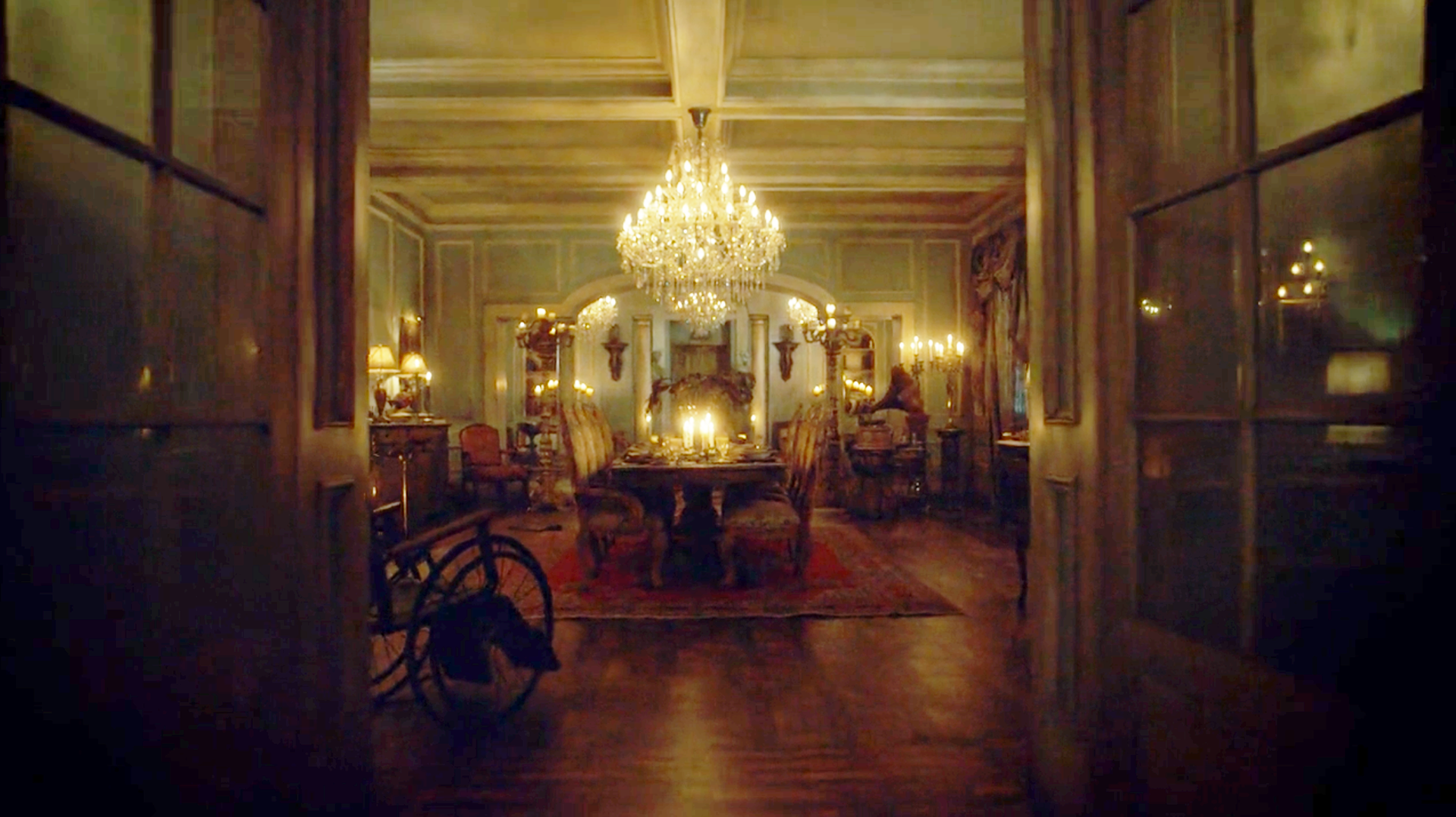 'Lilith's apartment is inspired by a Haussmann apartment in Paris that was locked and forgotten in 1939, and just recently reopened. I love the feeling of history and detail in this set, it photographs beautifully.'
         -
Matt Hastings, Director,
Shadowhunters
Doug has worked on features such as Atom Egoyan's

Exotica

and Bruce McCulloch's

Superstar

earning dozens of credits on theatrical releases and Emmy award-winning TV movies.
Doug was nominated for a

DGC Team Award

&

DGC Craft Award for Production Design

in 2010 for the crime thriller

The Devil's Teardrop

. In 2012, he was nominated for a

DGC Craft Award

&

Canadian Screen Award for Best Production

for the CW's 

Beauty and the Beast

(S1-4). A huge fan fave, this sci-fi drama racked up consecutive

People's Choice Awards

and a huge Twitter following. A

DGC Craft Award

nomination followed in 2016 for the Disney teen comedy

The Swap

.
Increasingly, Doug is called upon to draw and imagine big sets with bigger budgets to accommodate cathedral ceilings, complex stunts and cutting edge visual effects. A creative visionary who routinely draws talented people together, Doug adds cohesion to productions.
In 2017, Doug was responsible for the beautiful and immersive sets on the Freeform/Netflix series

Shadowhunters

(S2-3). Haunting, sumptuous and panoramic, his designs helped make the series a year-over-year winner of the

GLAAD Media Award

,

Teen Choice Award

&

People's Choice Award

.
Doug is particularly proud of sets he crafted for the ethereal Seelie Land . . .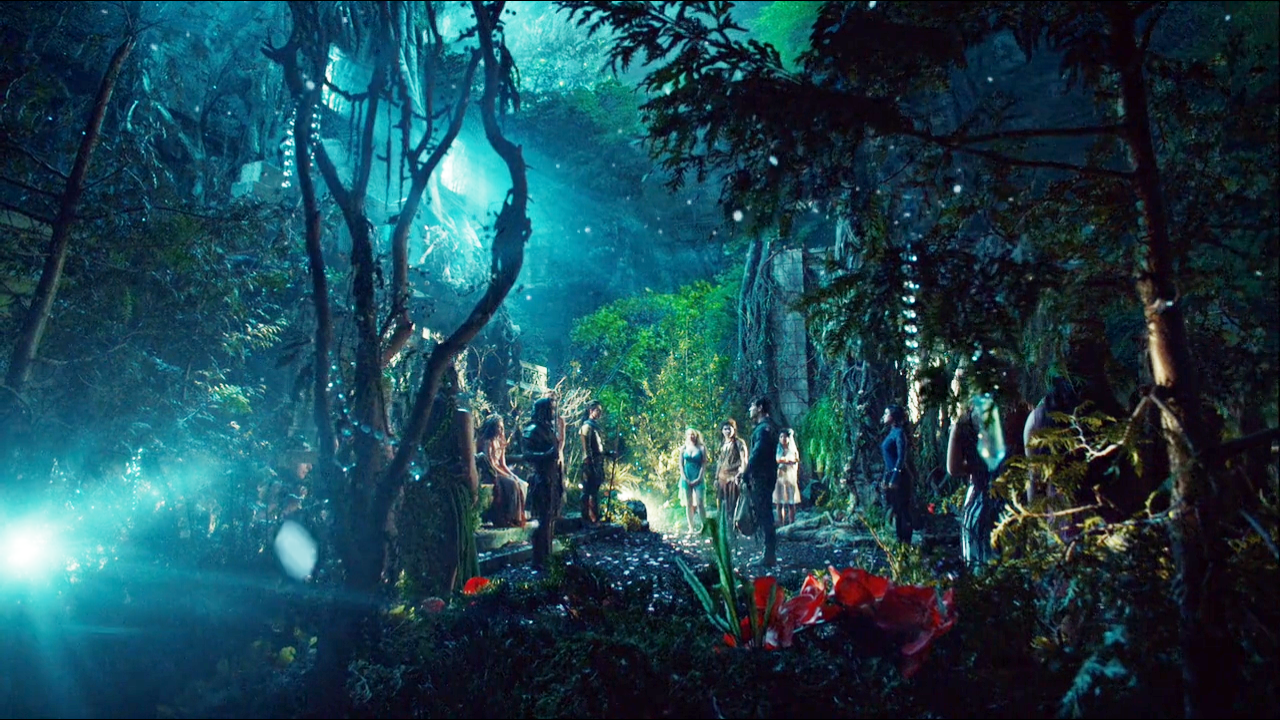 demon Lilith's stunning, traveling 19th century Parisian apartment . . .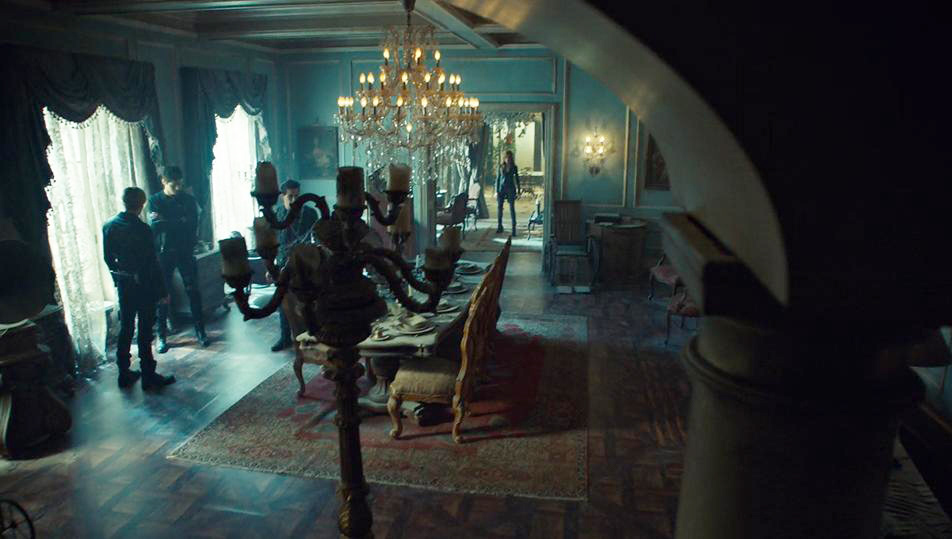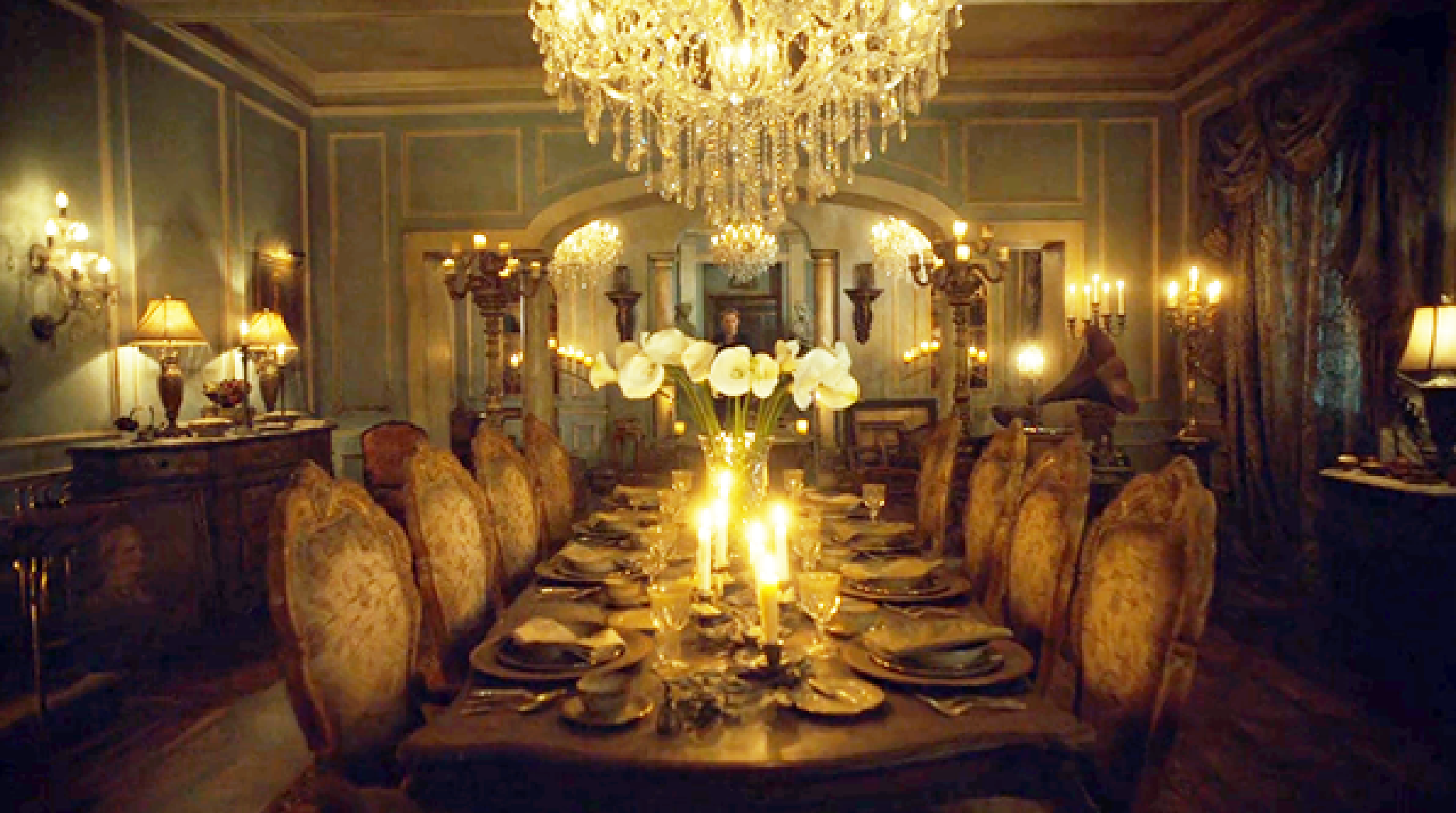 the ancient fiery kingdom of Edom . . .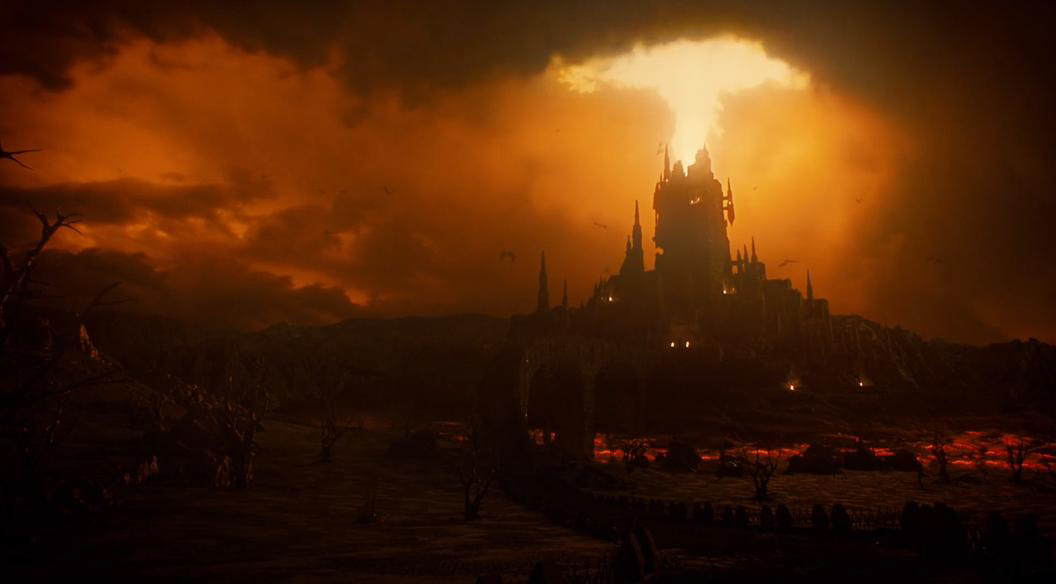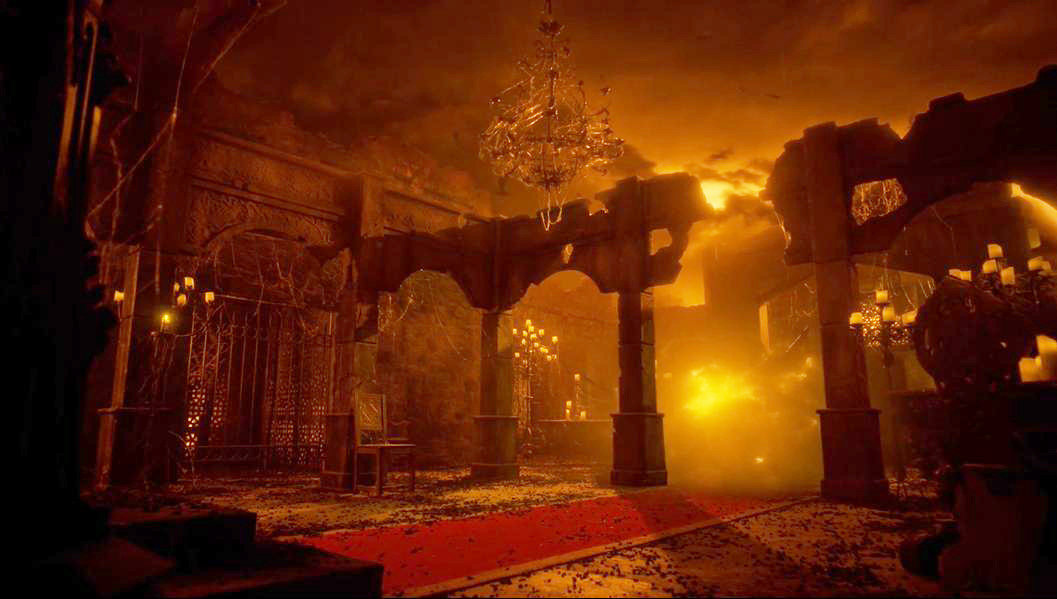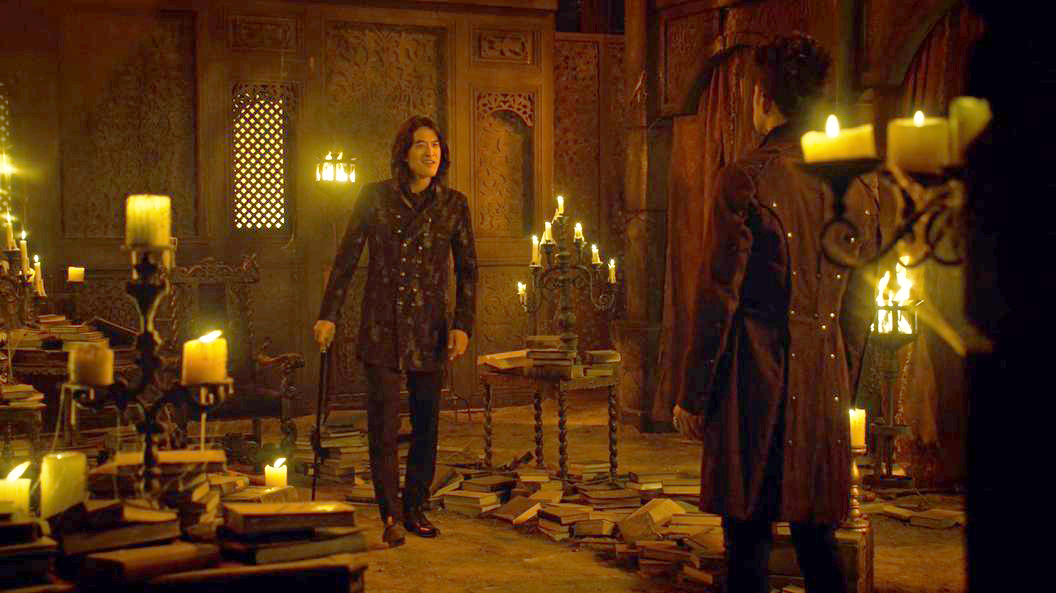 and all of the alleys, rooftops and subterranean places one is invited to explore in this chic urban fantasy.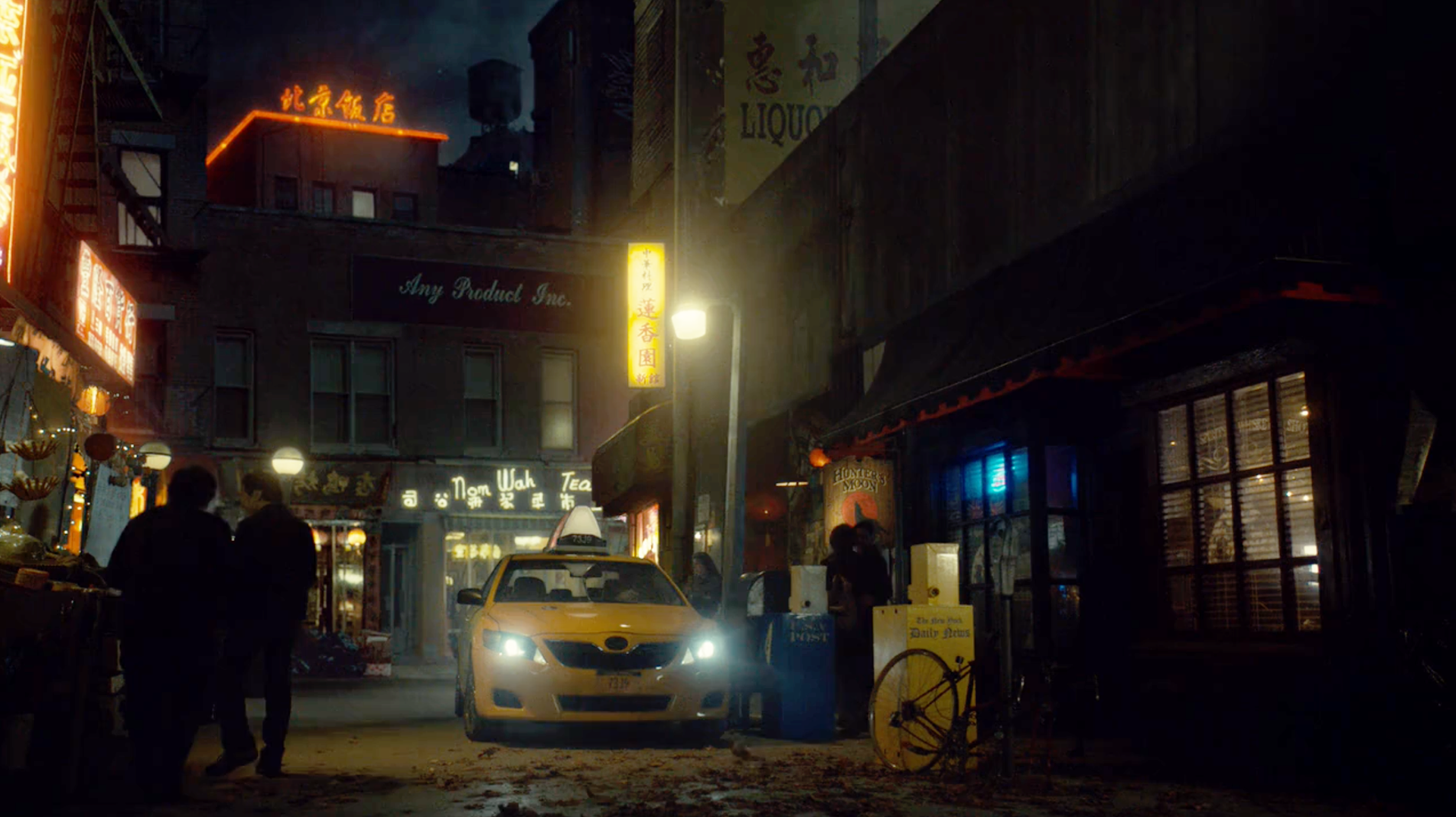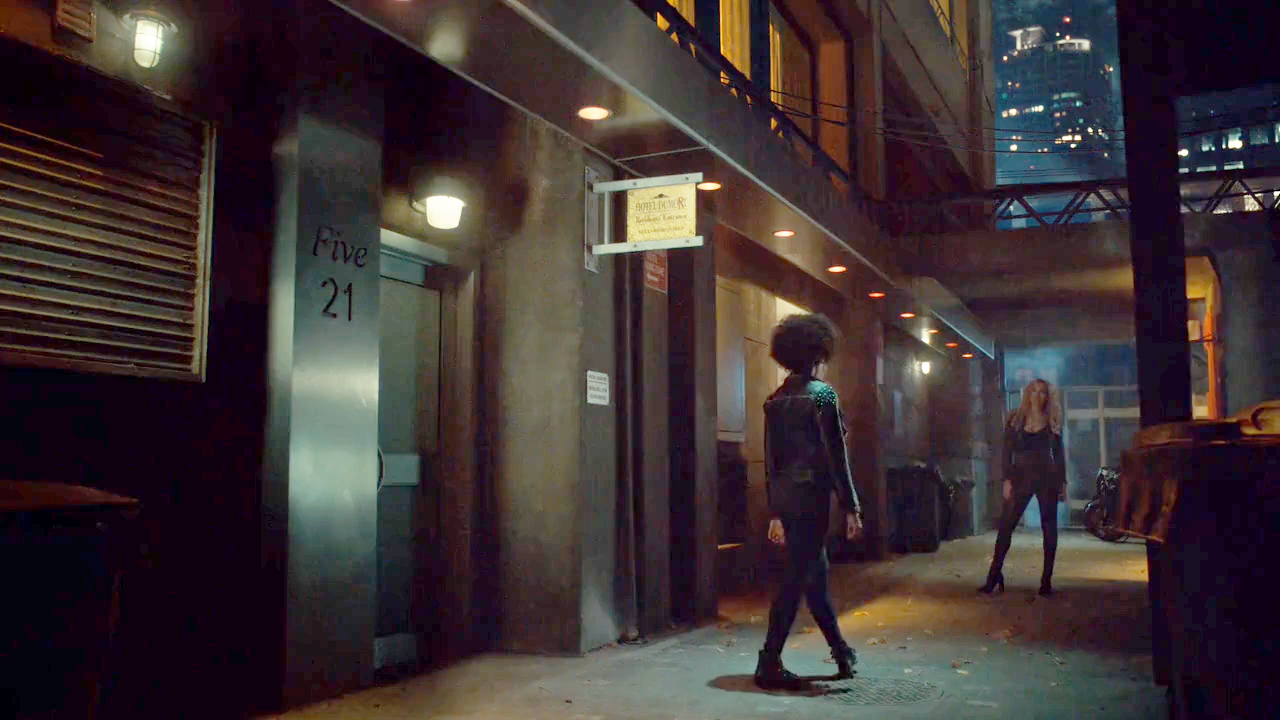 Recent projects have included Netflix's political drama

Designated Survivor

(S3) and the CW mystery

In The Dark

(S2). And now, Doug will take the helm of the CBS sci-fi odyssey

Star Trek: Discovery

(S4).
In the maturing of our global industry, Doug is keenly attuned to deliver more award-winning work, carrying filmmakers' vision far into the future.